.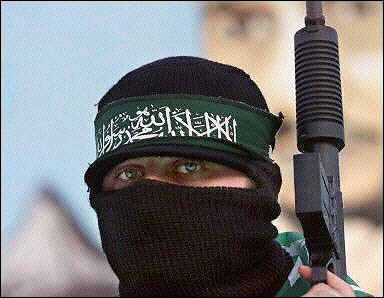 Two recent terrorism cases in the United States have officials worried that Al-Qaeda is changing tactics.
WASHINGTON - After disrupting two recent terrorism plots, U.S. intelligence officials are increasingly concerned that extremist groups in Pakistan linked to Al-Qaida are planning smaller operations in the United States that are harder to detect but more likely to succeed than the spectacular attacks they once emphasized, senior counterterrorism officials say.
The two cases -- one involving two Chicago men accused last week of planning an attack on a Danish newspaper that published cartoons of Prophet Mohammed, the other a 24-year-old Denver shuttle-bus driver indicted in a plot to use improvised explosives -- are among the most serious in years, the officials said.
In both, the officials said, the main defendants are long-term residents of the United States with substantial community ties who traveled to Pakistan's tribal areas, where they apparently trained with extremist groups affiliated with Al-Qaida. The officials, from U.S. military, law enforcement and intelligence agencies, spoke on the condition that they not be identified because they were not authorized to discuss the cases.
According to FBI documents, David Coleman Headley, 49, the principal defendant in the Chicago case, met with Ilyas Kashmiri, who is regarded by Western authorities as one of the most dangerous Islamic militants operating in Pakistan's restive tribal areas. Kashmiri turned to terrorism after serving as a Pakistani special operations commando and has drawn renewed focus from U.S. officials after surviving a U.S. drone strike in September.
"He's a consummate opportunist and a master strategist who has both intimate local knowledge and a vicious global agenda," said Jarret Brachman, author of "Global Jihadism" and a consultant to the U.S. government.[startribune]